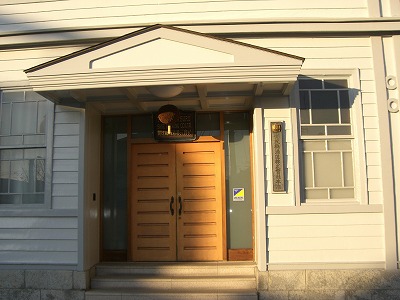 Saijo in Hiroshima has been famous for its sake brewing industry. There still exist
many sake brewers here.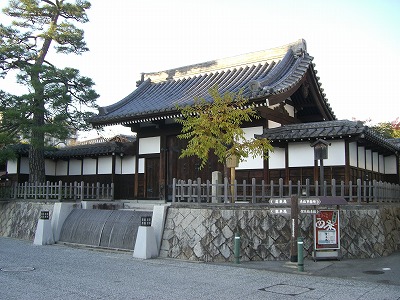 You can enjoy the past days of Japan in the eastern part of Hiroshima Prefecture.
That is Saijo, which is about 30-minute ride on the train from Hiroshima.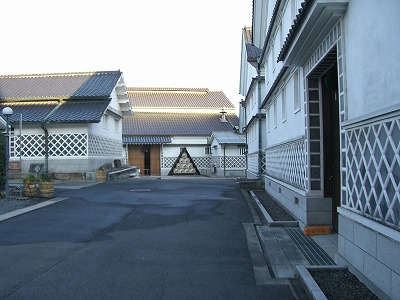 Kamotsuru is the place where they produce sake and where you can observe the Sake
brewing process.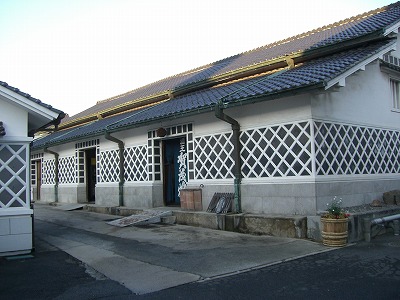 You can taste sake here at Kamotsuru Sake Brewing Co., Ltd.
All visitors are very pleased with knowing Japanese Sake.