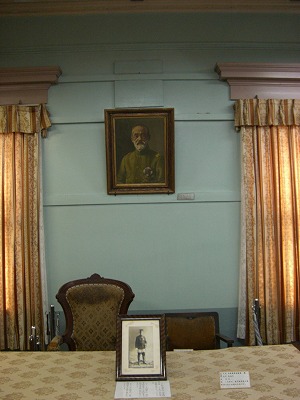 This is a room used by General Maresuke Nogi, the first commander of the 11th division of the Imperial Army.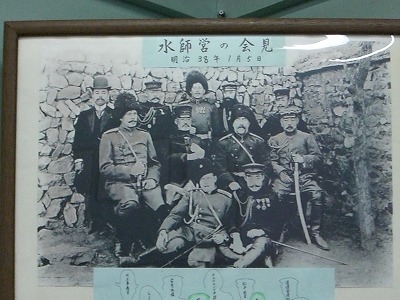 This is a picture of General Nogi and Russian Army generals, prisoners of war, taken just after the Japanese-Russo War(1904-1905).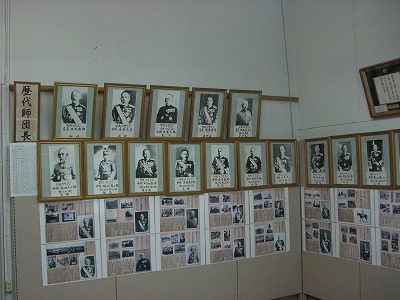 These are pictures of all the past commanders of the Imperial Army.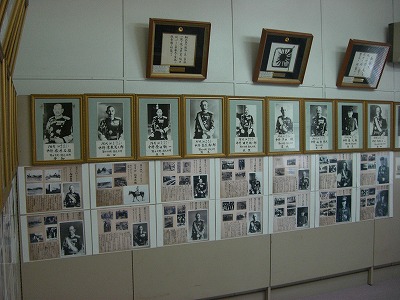 Commanders of the past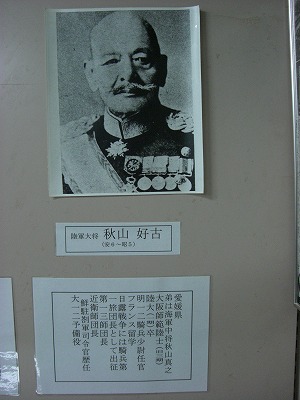 Army General Yoshifuru Akiyama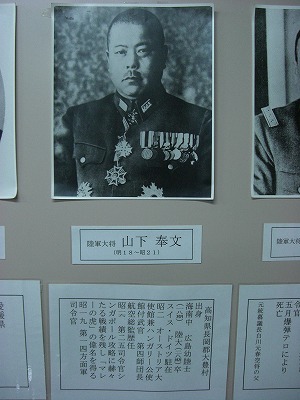 Army General Tomoyuki Yamashita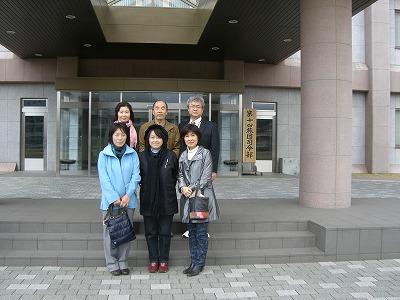 Together with Mr. Nakayama, former GSDF Colonel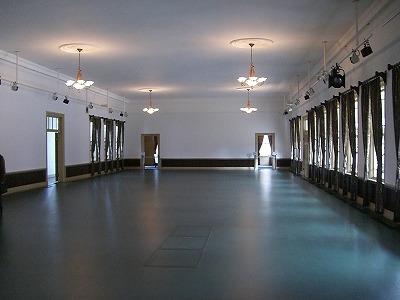 This "Kaiko-sha" was built in 1903 and used by Imperial Army officers. The wooden building is designated as an important cultural asset.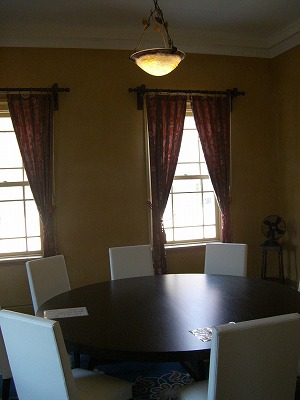 This room in kaiko-sha was used by the Emperor Taisho and later by the Emperor Showa in 1922 when he was a crown prince.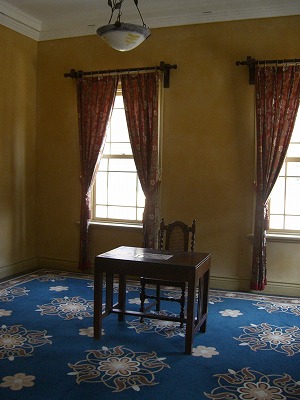 This room was also used by the Emperor Showa (the Crown Prince in those days) when the Imperial Army held a military exercise in Kagawa in 1922.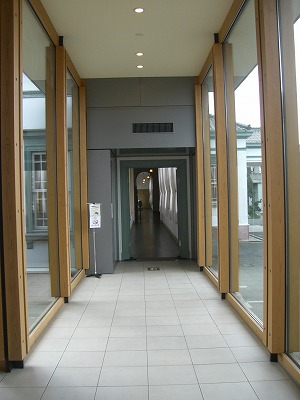 This is the passage between the Kaiko-sha and a restaurant.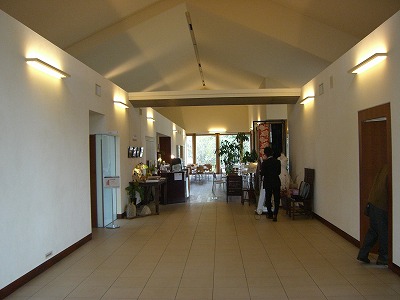 This is a restaurant built next to the Kaiko-sha.