KOSANJI-TEMPLE IN HIROSHIMA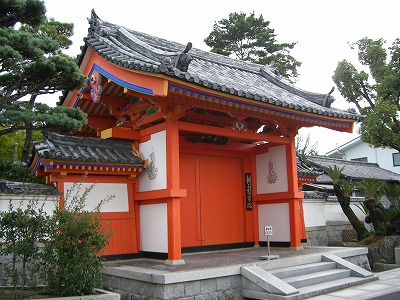 This is the gate to Choseikaku, which is a gorgeous residence dedicated to
the founder's mother.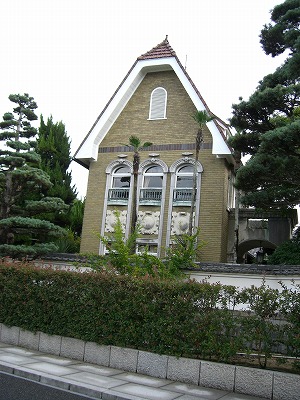 This is a part of the Choseikaku.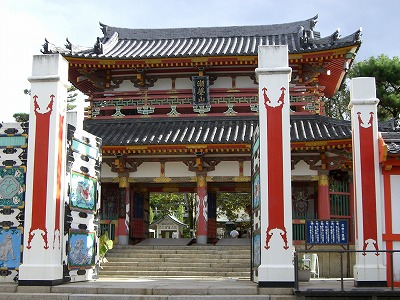 This is the main gate to Kosanji-temple.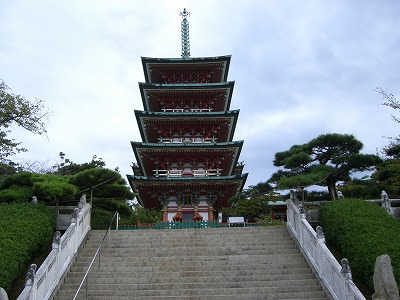 Kosanji is different from other temples on the point that the five-storied pagoda is
located in the center of the temple. A very interesting thing is on the top of the pagoda.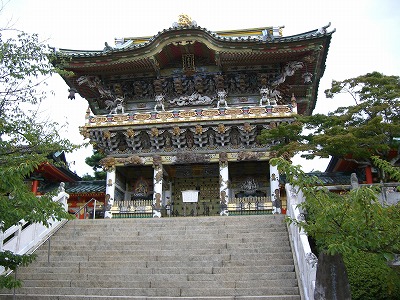 Koyo-mon, built after the Second World War, was modeled
after Yomei-mon in Nikko-Tosho-gu to the north of Tokyo.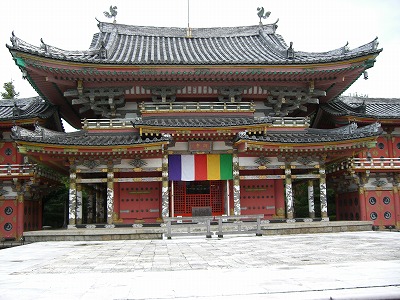 kosanji is a newly-built temple which belongs to Jodo-Shinshu sect.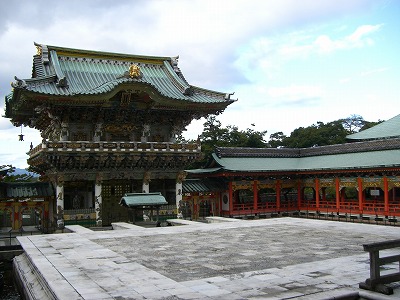 Priest kozo, once a businessman in Osaka, built this temple spending
more than 30 years.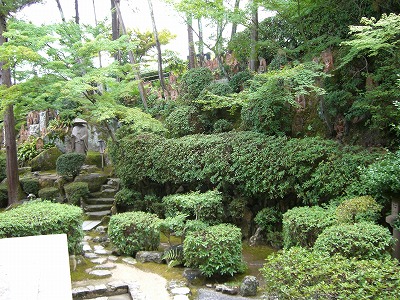 This temple itself is designated as a museum.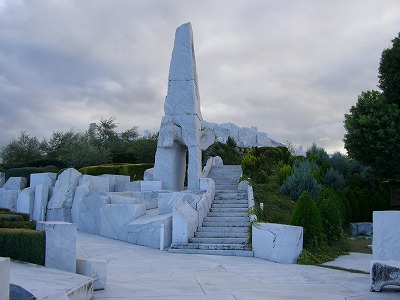 Next to the temple is a large space covered with marble and sculptures.
You can see a nice view of the Seto Inland Sea from the top of the hill.