THE MUSEUM OF THE CLAN OF THE MURAKAMIS IN EHIME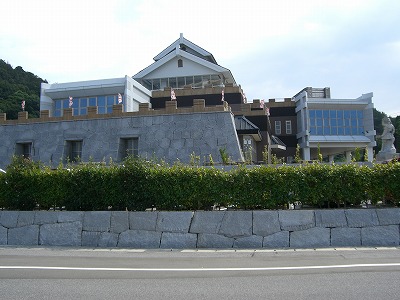 The museum is located in Oh-shima, an island off Imabari in Ehime.
It specialize in the history of the Murakami Clan, groups of Samurai in feudal days,
who ruled the Seto Inland Sea.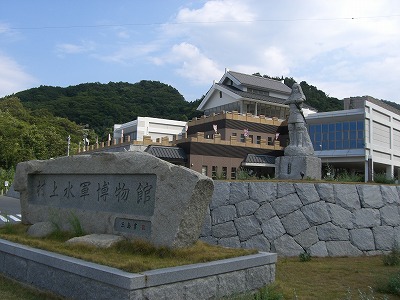 They fortified the islands themselves which were difficult to to be approached
by others because of a strong tidal current.