NISHIJIN TEXTILE FABRICS IN KYOTO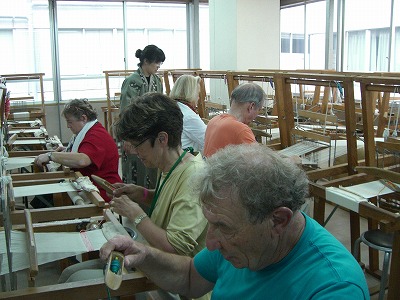 You are absorbed in traditional textile weaving at Nishijin-ori Kaikan.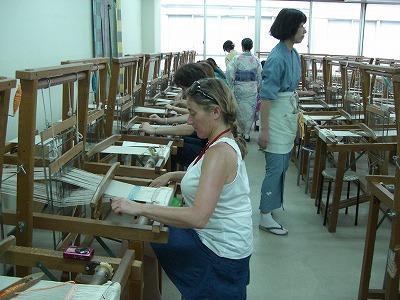 Textile weaving has something to attract you.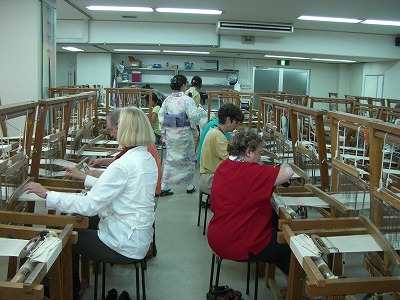 Once you start, you cannot stop it.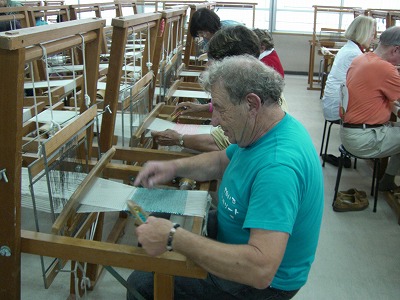 You can step into Japanese culture.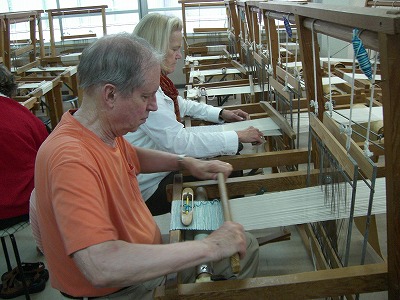 The moment of happiness! You don't know time passes.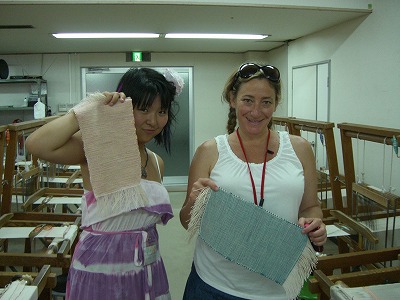 Now you have finished it. You will be given a certificate.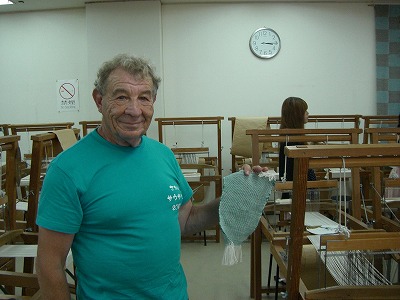 You have discovered a new talent.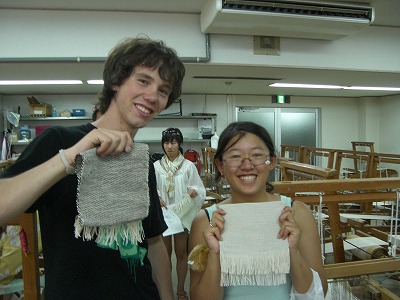 You can achieve what you cannot buy!