YATARO IWASAKI'S RESIDENCE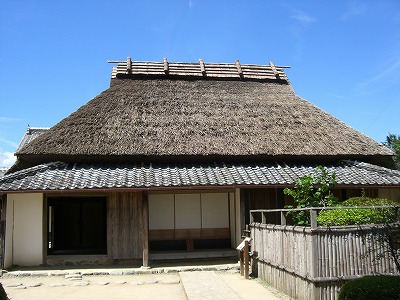 The house where Yataro Iwasaki was born is located in Aki, Kochi.
He is the founder of the Mitsubishi Group.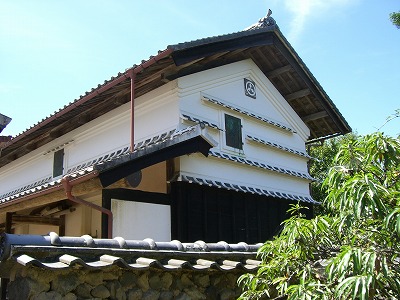 Logo mark of Mitsubishi on the wall of the warehouse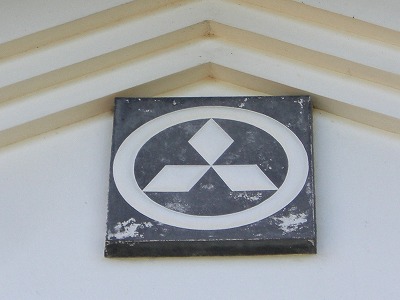 The family crests of the Tosa feudal lord and the Iwasakis are the
original design of the Mitsubishi Group.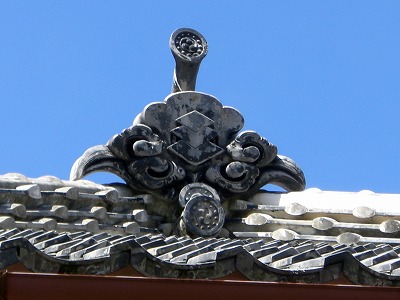 The family crest on the roof tile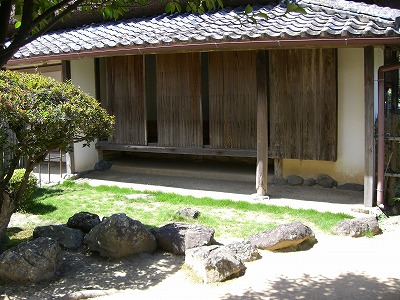 The garden of Yataro's house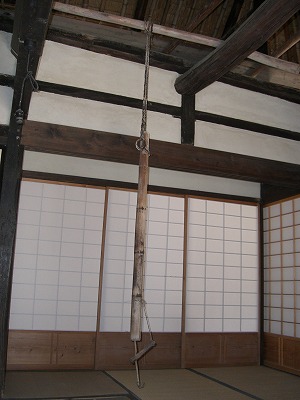 He was born here in 1834.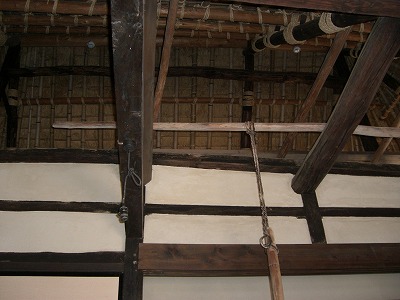 He was very intelligent and had a big dream.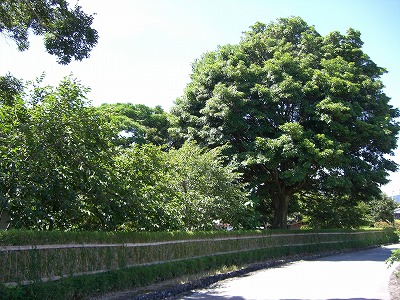 The outside of his residence