THE SHIMANTO RIVER IN KOCHI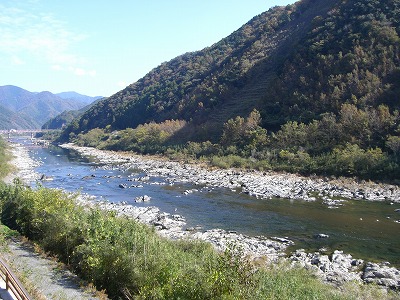 The Shimanto is the longest river in Shikoku: 196kilometers.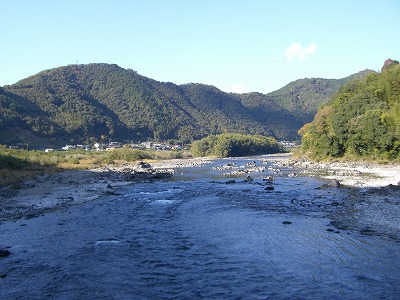 This is the middle reaches of the Shimanto with a clear stream.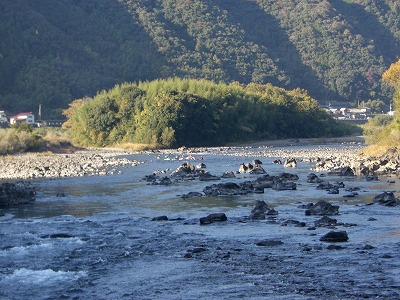 This river is rich in fish, shrimp and nori: a kind of edible river weed.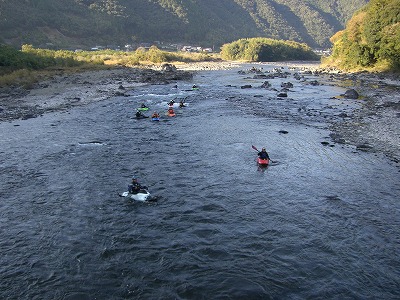 You can enjoy going down in canoes.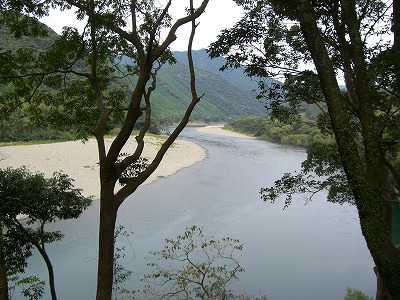 You can enjoy different kinds of views along the river.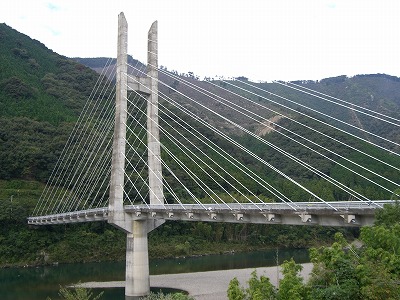 There are many kinds of bridges.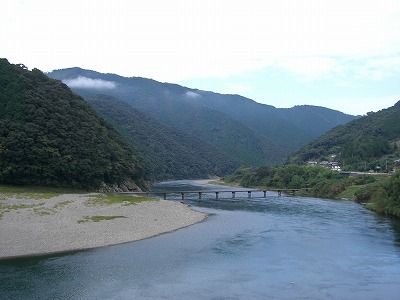 This is Iwama-chinka-bashi. There are many chinka-bashi, which are submerged
below the surface in such cases as typhoons or rainstorms. These are important
bridges for local people around here.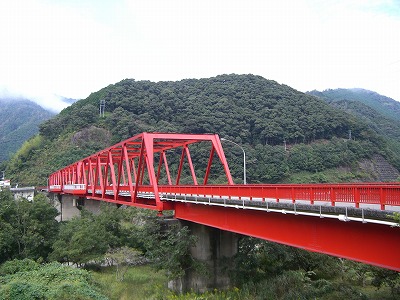 A red bridge near Ekawasaki