KEN-NIN-JI TEMPLE IN KYOTO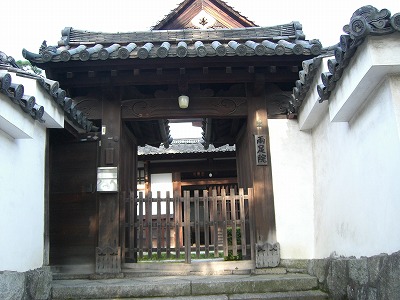 There are many sub-temples called "Tacchu" in the grounds of Kennin-ji Temple.
This is one of them, Ryosoku-in.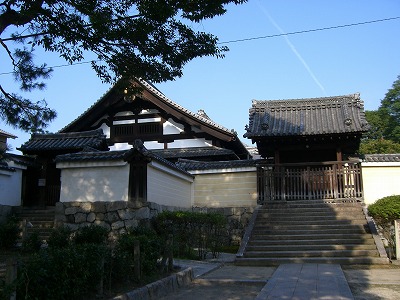 This is the gate to Ryosoku-in.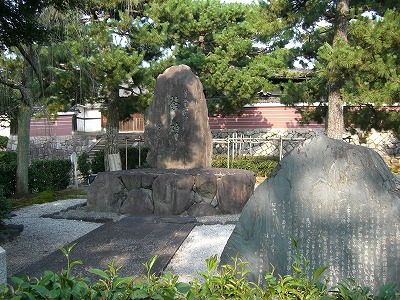 Eisai(Yosai), the founder of the Rinzai-sect Zen temple, brought back the seed
of tea from Song dynasty China in the 13th century. This is the stone monument
telling about the introduction of tea into Japan.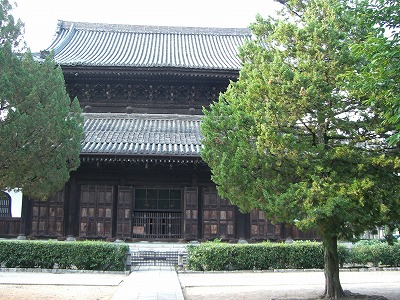 Hatto, built in 1765, is located in the center of the temple. It is also called Nenge-do.
Soryu, dragons, are painted on the ceiling of the Hatto.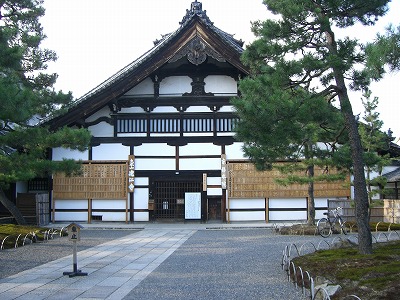 One of the main buildings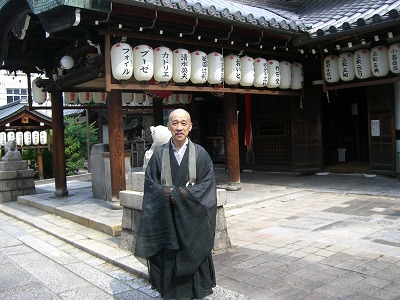 This is the priest of "Zenkyo-an", another sub-temple of Kennin-ji. Here we enjoyed
"Zazen".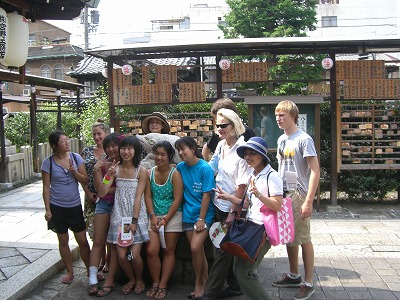 They had a very good time.